For years I have been saying that wrestling is better when there is competition and options.  Since WCW and ECW folded, we have seen many companies rise, but never to the level of competition.  The closest we got was the emergence of New Japan Pro Wrestling (NJPW), and their partnership with Ring of Honor.  This brought stars like the Young Bucks back to the US, and re-introduced us to the likes of Kenny Omega.  Eventually this trio would bring us some of the most entertaining wrestling material with "Being The Elite."  When Cody Rhodes joined, it only got bigger.
Last year we saw Cody do what many thought he couldn't do: sell out an arena for a non-WWE PPV.  All In, while it wasn't a grand show like a Wrestlemania, was arguably one of the best wrestling events of the year.  Every match on the card was great.  This set the table and started rumblings of what The Elite would do next. 
Towards the end of the year, rumblings about the Young Bucks and Kenny Omega coming to WWE started up, as they do every December.  However, as I walked to my car at the end of my LONG New Years Eve shift, I got an alert from YouTube that there was a new episode of Being the Elite… AT 4AM.  I clicked it, and watched the 7 minute video, where they announced All Elite Wrestling, and their first event Double or Nothing.  A press conference followed a week later, revealing some major names such as MJF, SoCal Uncensored, and Chris Jericho.  At the end of January we had the expected signing of Kenny Omega as well.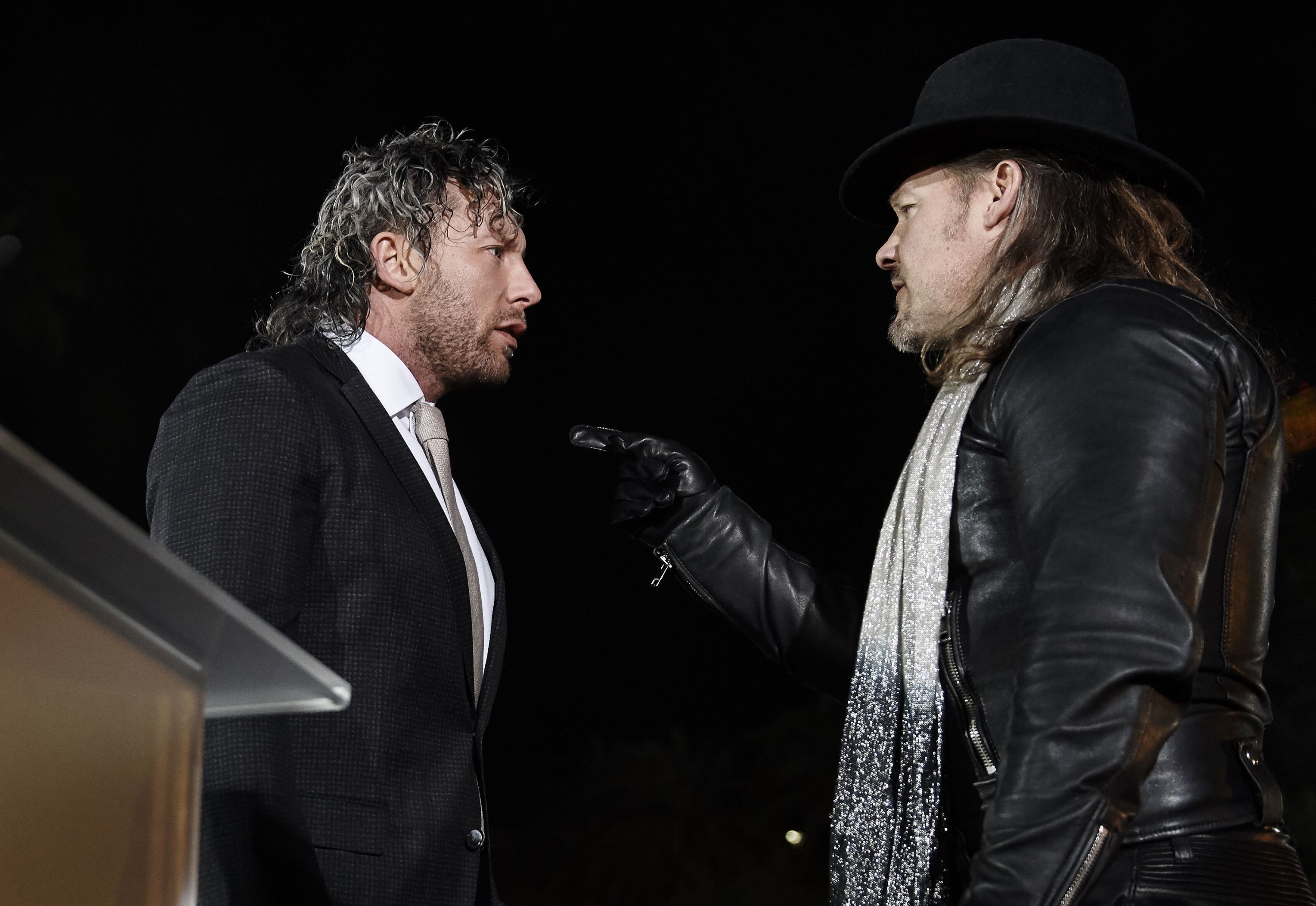 However, things cooled off a bit after that. People on social media battled, as steadfast AEW supporters ranted about how WWE sucks and that AEW was a superior company. On the other side, WWE fans said that AEW was nothing but a T-Shirt company, and they haven't put on an event. Recently, we got word that AEW's weekly show will be on TNT. The part that gets me excited for this is that Cody and the Bucks have repeatedly said that they aren't trying to compete or put WWE out of business. Instead, they want to put more options out there for the fans to better the business. I really believe what they say, and I think it is true.
While I have been a WWE guy since the beginning, I just love wrestling.  I was guilty of buying an AEW shirt when it came out.  I plan on watching Double or Nothing (although getting my wife to agree to pay $59.99 will be tough.)  For those WWE fans out there, give it a shot.  Especially if you like NXT or 205 Live, this might be another great option for you, as it sounds like it will be more wrestling and less talking.  May 25th is rapidly approaching for Double or Nothing.  I expect only great things, and hopefully you are on for the ride!
For more insight and wrestling thoughts, follow me on Twitter at @TJoftheJK